Meet the Band Members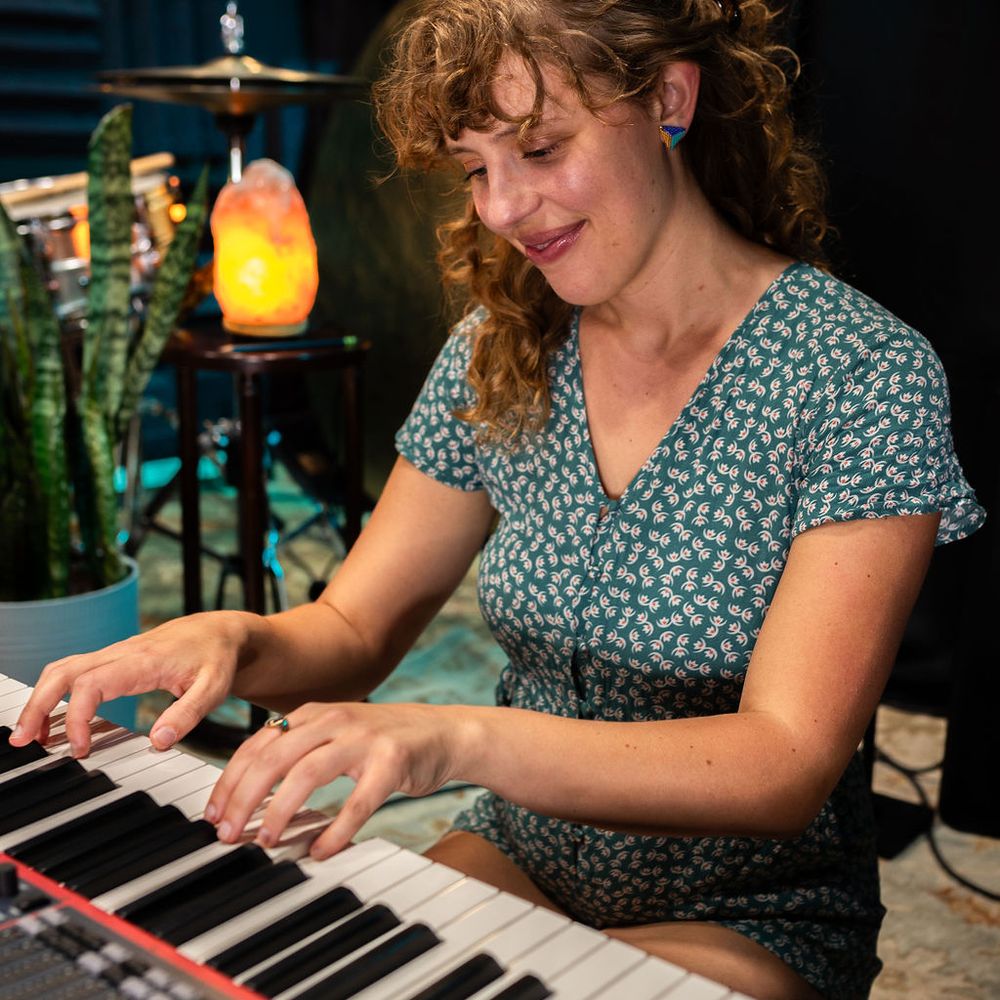 Ingrid Nora Knight
Pianist/Vocalist
Ingrid Nora Knight is a composer, pianist, and vocalist originally from the Appalachian Mountains. Ingrid leads the Brazilian quartet Também and composes and arranges original music for the project. An avid student and teacher of the Alexander Technique, Ingrid's top priority is to find ease on stage and all throughout the sticky creative process. When she's not busy making music Ingrid loves to spend time with her husband Ezra and baby Juniper.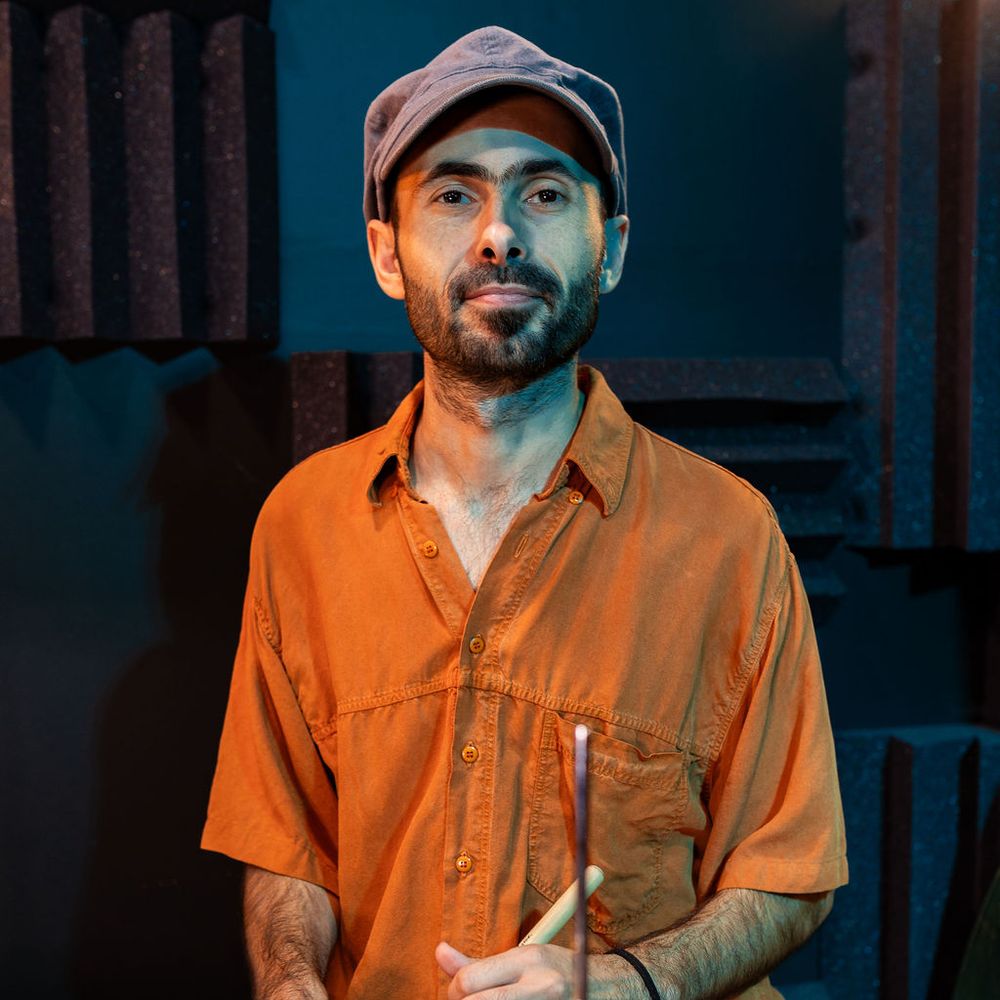 Gastón Reggio
Drummer
Gastón Reggio is an Uruguayan musician, educator and composer. He graduated from the Conservatory of Tatuí in São Paulo, Brazil with a degree in Brazilian Music and Jazz. He studied with renowned drummers such as Osvaldo Fattoruso, Daniel Piazzolla among others in Uruguay, Argentina and Brazil. He has given private music lessons in Uruguay, Brazil and the USA from 2007 to date and has presented workshops on Brazilian rhythms in Uruguay. He has also recorded several albums in Uruguay, Brazil and USA. In 2019 he released his first album called "Do Interiô" and is about to release his second album: "Michigan."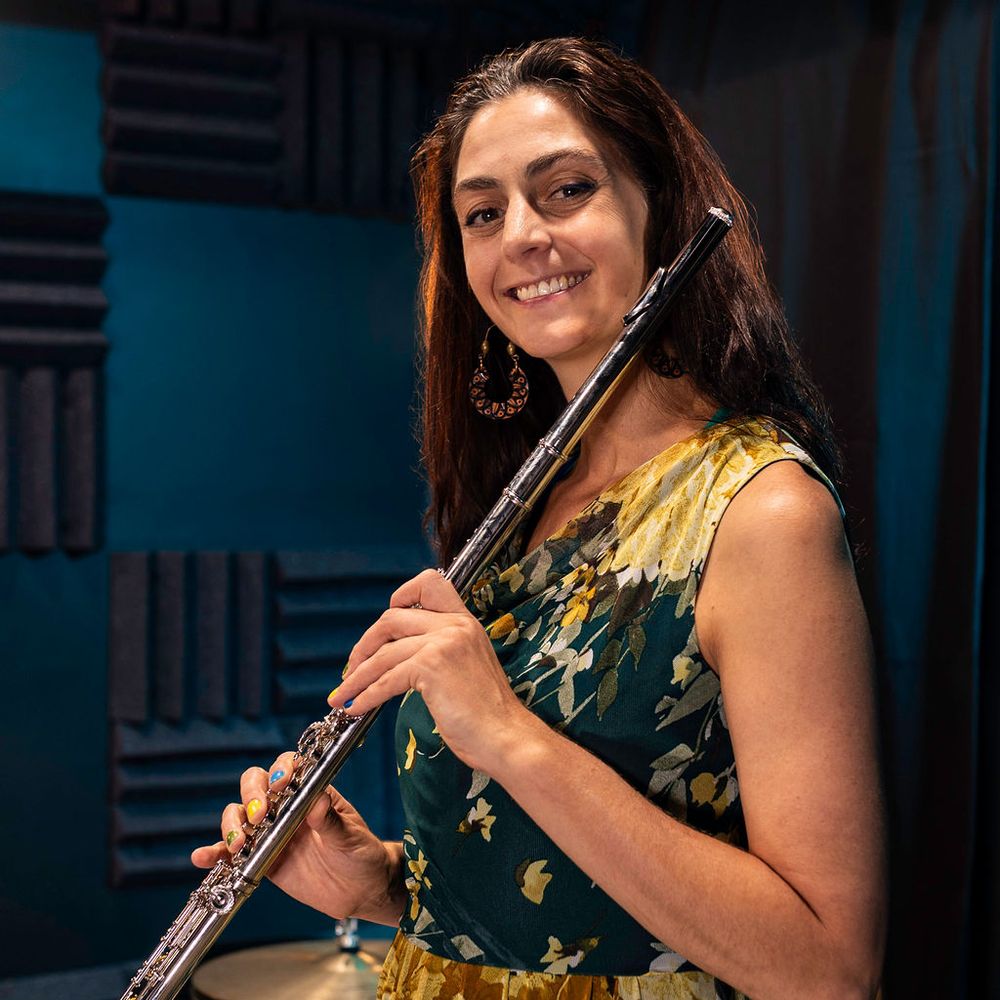 Rebecca Kleinmann
Flutist/Vocalist
Rebecca Kleinmann is an acclaimed flutist, singer, educator and composer who has led diverse bands internationally, produced five albums, contributed to dozens of recordings, performed with luminaries including Hermeto Pascoal, Toninho Horta, Airto Moreira and Taylor Eigsti and at world-famous venues including the San Jose Jazz Festival, SF Jazz, SESC São Paulo, Birdland and Yoshi's. With roots in Classical music, Gospel and Jazz, Rebecca branched out to focus on Brazilian music, Flamenco and Latin Jazz, immersing herself in these cultures and following her affinity for intricate melodies and enticing rhythms. After over 20 years in California, Rebecca is now based in her home state of North Carolina.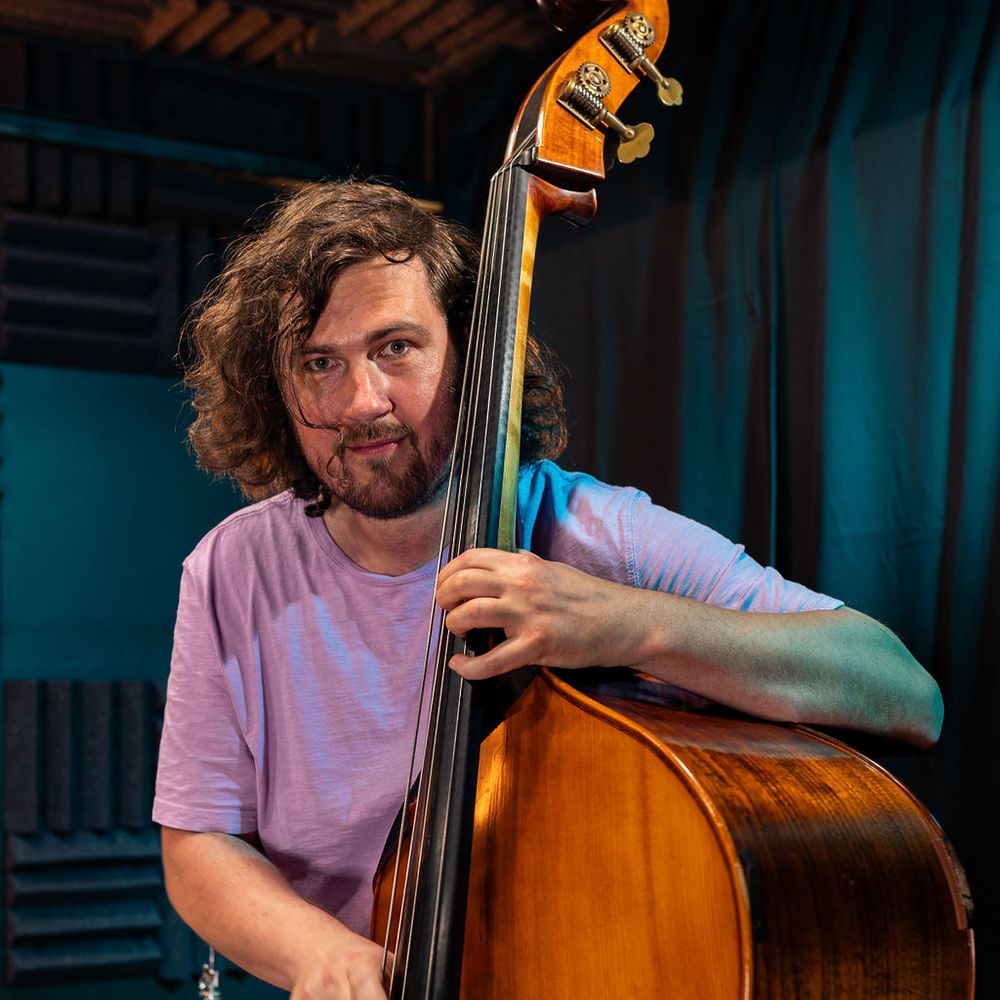 Andy Powell
Bassist
Andy Powell (aka. asharpp) is a Durham based bassist/multi-instrumentalist, composer, educator, and music producer who has been in the Triangle region since 2008. He is a proud graduate of the NCCU jazz program, where he finished a master's degree in 2020. He is a current professor at Elon University where he teaches music production, jazz, and bass lessons. You can also find him performing with Também and as a freelance musician across the triangle. He is versed in many styles including jazz, samba, bluegrass, and funk/neo soul. He is inspired to become a well rounded musician with a love for all aspects of the art form.